DECAYCAST Premieres: NAOKO "Bloom" (Self Released, 2019)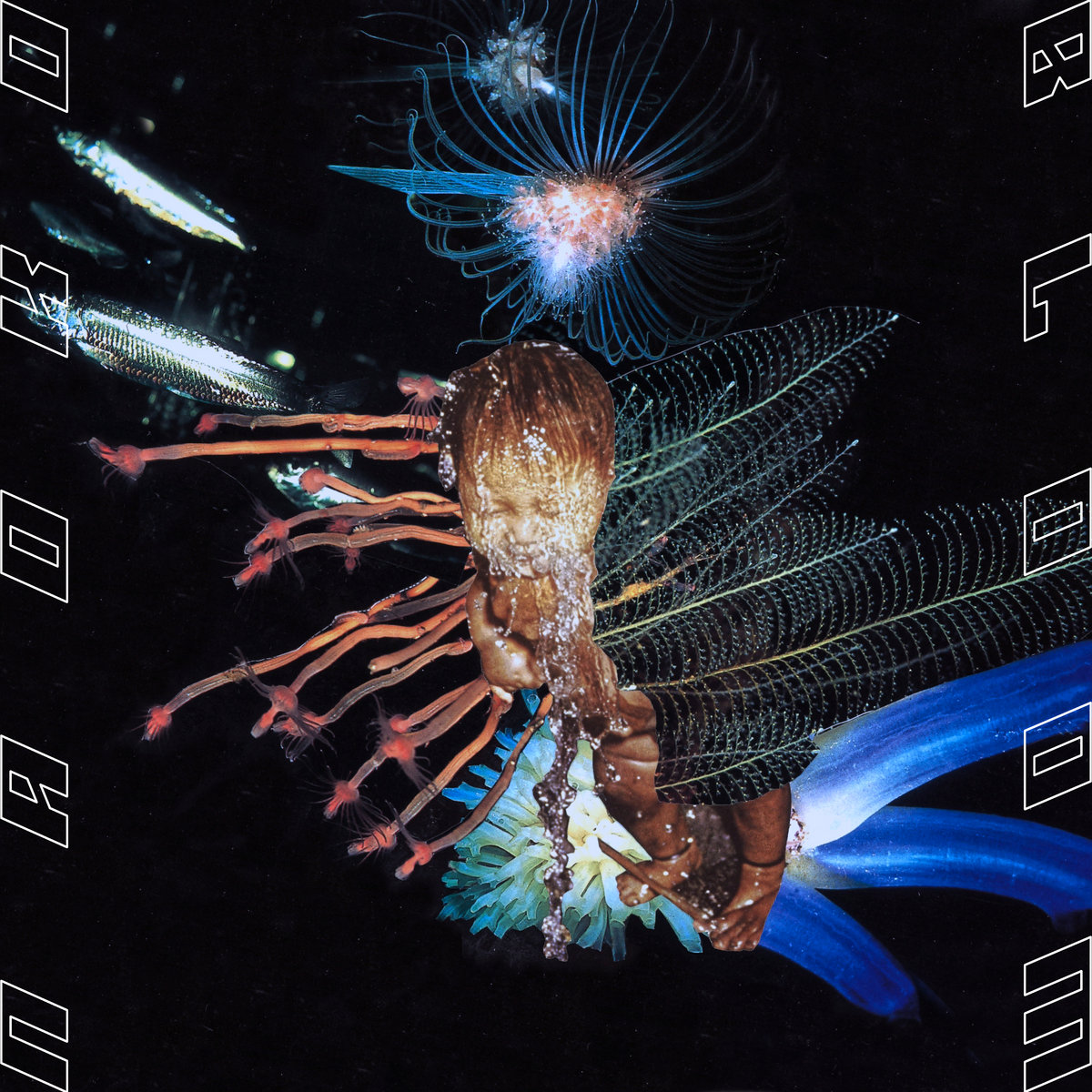 Naoko is named after the beautiful and somber character
from Murakami's book Norwegian Wood.
Here is the first single from Norway based producers NAOKO, who bring a thick, dense, percussion style, hypnotic and catchy loops, sputtering shifting hi hats and snares, throbbing bass and a creative mix of production style to their new single "Bloom", off their upcoming EP, which you can listen to for the first time, right here, below:
"Bloom" blends heavy, synthetic beats with lush, slowly melting vocals in contrast to the dark, creeping bass and plucky strings and hoover style synths that create a warm, thick backdrop to showcase the vocal delivery. Referencing American producers like ABRA and FKA TWIGS, NAOKO spins a haunting sonic tale for listeners to get lost on a late night road. Take a listen to this heavy and lush done poem anthem of touch and change and be on the lookout for more from NAOKO.
Here's some download codes for the single which can be redeemed at:
www.naokomusic.bandcamp.com/yum
2mej-vkj
rag8r-y89d
uk45-jqeg
vzpb-ktr3
6t9l-gnx4
nut4-ujma
l5zj-e6yb
q8t6-3ynx
bnut-wfqq
ww5y-hp6t
pj6y-v287
8f3n-6d7v
2dxm-kha9
j7yu-bbuz
6wuv-xxm6
ksm8-j5yyz